Public Health Emergency Preparedness
Public Health Emergency Preparedness
Public Health Emergency Preparedness
Are You Ready?
Disasters disrupt hundreds of thousands of lives every year and can occur at any time. The question is, will you and your family be ready when disaster strikes? There are many things you and your family can do to prepare for a disaster like creating an emergency supplies kit, writing a family preparedness plan and practicing your plan, be informed about what might happen, and get involved in preparing your community.


_________________________________________________________________________
Awareness Month
MAY
Spring Flood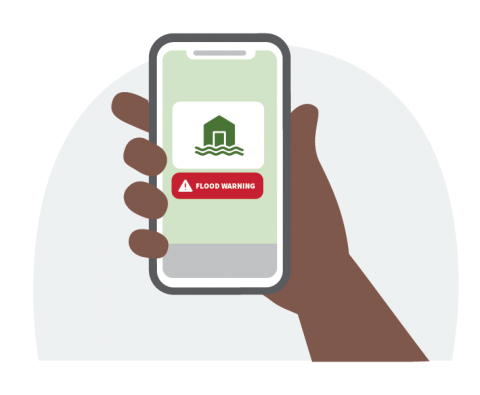 Preparing for a Flood
Preparing for a Flood
Make a plan for your household, including your pets, so that you and your family know what to do, where to go, and what you will need to protect yourselves from flooding. Learn and practice evacuation routes, shelter plans, and flash flood response. Gather supplies, including non-perishable foods, cleaning supplies, and water for several days, in case you must leave immediately or if services are cut off in your area.
In Case of Emergency
Keep important documents in a waterproof container. Create password-protected digital copies. Protect your property. Move valuables to higher levels. Declutter drains and gutters. Install check valves. Consider a sump pump with a battery.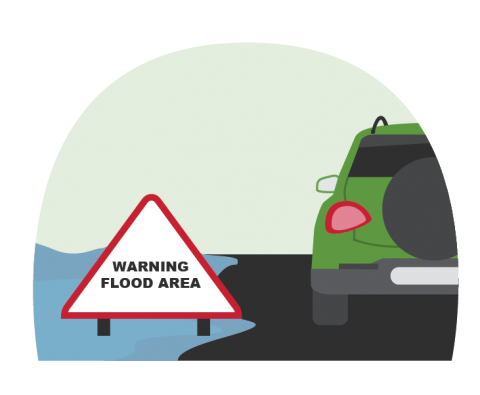 __________________________________________________________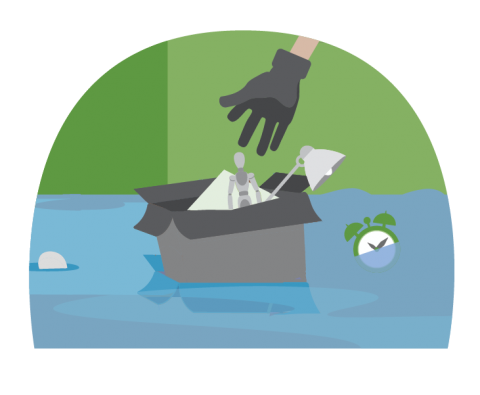 ________________
PHEP Programs
Helpful Tools
State of Montana Public Health Partners
Public Health emergencies can arise anywhere. Natural, technological, and human-caused disasters can impact Montana at any time. Public health hazards in Montana may result from communicable disease outbreaks, food and water contamination, chemical spills, wildland fires, and smoke, drought, flooding, earthquakes, tornadoes, and avalanches.
As part of the DPHHS Communicable Disease Control & Prevention Bureau, Montana's Public Health Emergency Preparedness works to help local and tribal health jurisdictions prepare for and respond to health emergencies, coordinate local surveillance and response systems, and keep Montana citizens informed of any public health-related emergencies.
Federal grant funds strengthen public health and hospital preparedness on a state, regional, and local level throughout Montana, with the majority of funds distributed to local and tribal health partners.
Our Mission Statement: DPHHS Emergency Preparedness program builds, supports, and strengthens resilience in both Montana communities and the Department through leadership and collaborative partnerships to effectively prepare for, respond to, and recover from adverse events that affect the public's health.
If you have questions regarding the type of planning that this program participates in, please call 406-563-7863